Well, not exactly "playing", but, you get the idea....
I've been experimenting with making my own arcylic pen blanks using Water Clear Casting Resin. For this one, I used some blue dye and as, it started setting, I stirred in some "Diamond Dust" powder. The end result is a pen that sparkles and catches the light beautifully.
Here's a chunk of the resin block: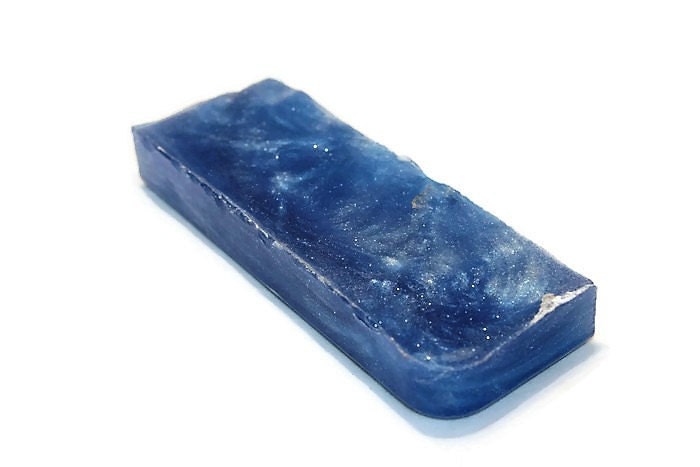 And here's the finished pen: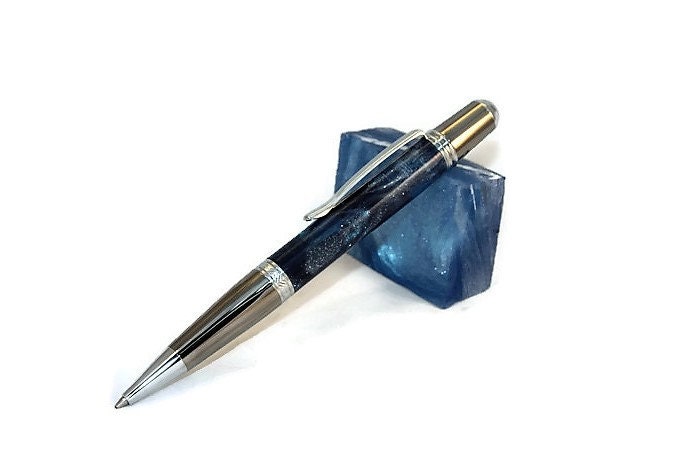 This is the link to the listing: https://www.nobbysnibs.online/listing/262882929/handmade-sparkly-midnight-blue-acrylic
I'm going to try some different colours in the same style soon. I reckon a deep red would be nice.